Uvision builds and manages software development teams for over 6 years. We know the work and can match any project to the right team, while keeping your priorities, budget and goals in mind. Our process starts with receiving project specifications from our client, locating and hiring development experts, setting up the team and assigning a designated project manager that serves as your contact person for the project. The dedicated PM oversees the work and makes sure project goals are met. Our teams combine local developers with talented software professionals located in the Ukraine. This unique combination guarantees lower hiring costs and allows us to maintain quality of work and agility. What's in it for you? The advantages are clear – no staff management, lower hiring costs and outstanding products.
Some projects are more complex than others and require skills which your team may not have. But you don't necessarily want to expand your team permanently, or you're finding it hard to hire professionals locally. This is why we created our Expanded Team service, which includes setting up an ad-hoc team of experts at minimum costs. We receive project requirements from our clients, map out the relevant challenges, work methods, schedules, etc. This helps us get a sense of what you need and who could be the perfect fit for your team. The next step is to source for quality candidates in Europe and screen them carefully to make sure only the best are hired. Once we found the right people, our job is also to make sure their integration in your team is seamless and that they start delivering immediately and work in synergy with your people. After all, your goals are our goals. What's in it for you? Quality manpower with significantly lower hiring costs, no need to spend time on recruiting, no hiring logistics. Bottom line – better products, zero hassle.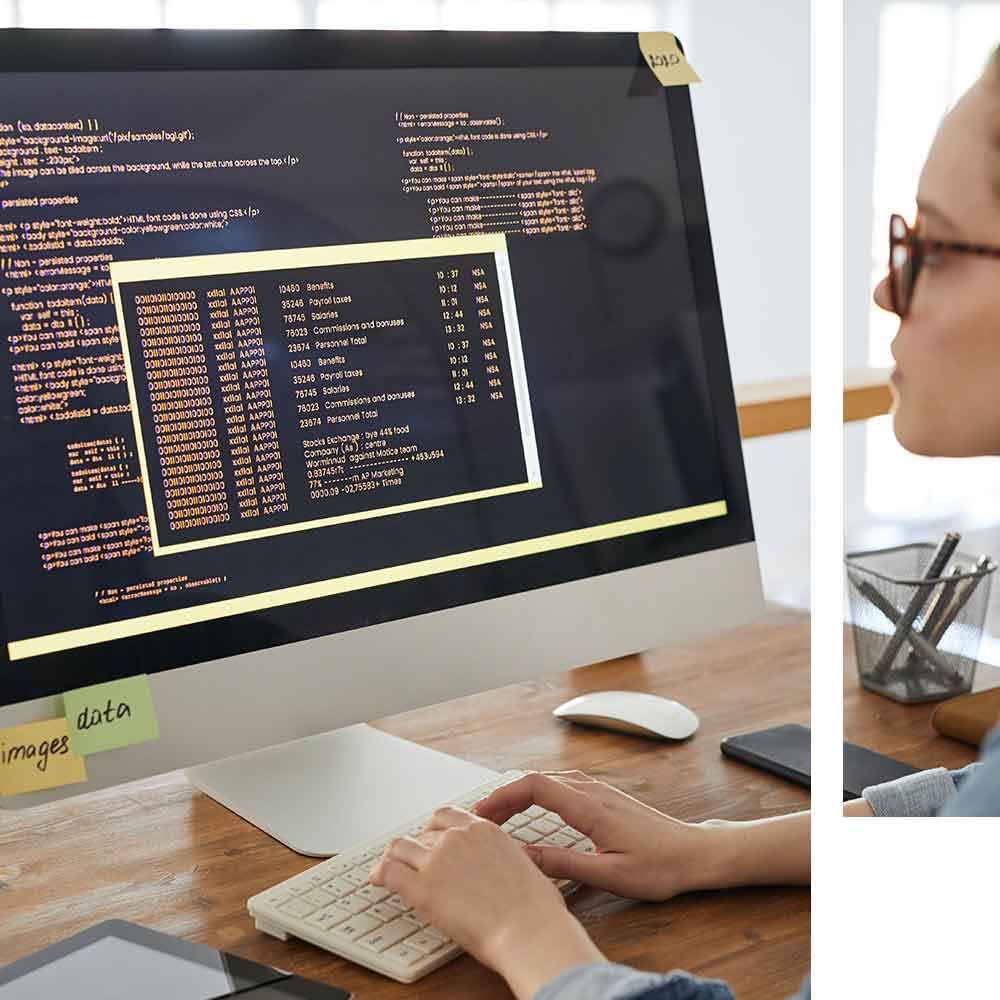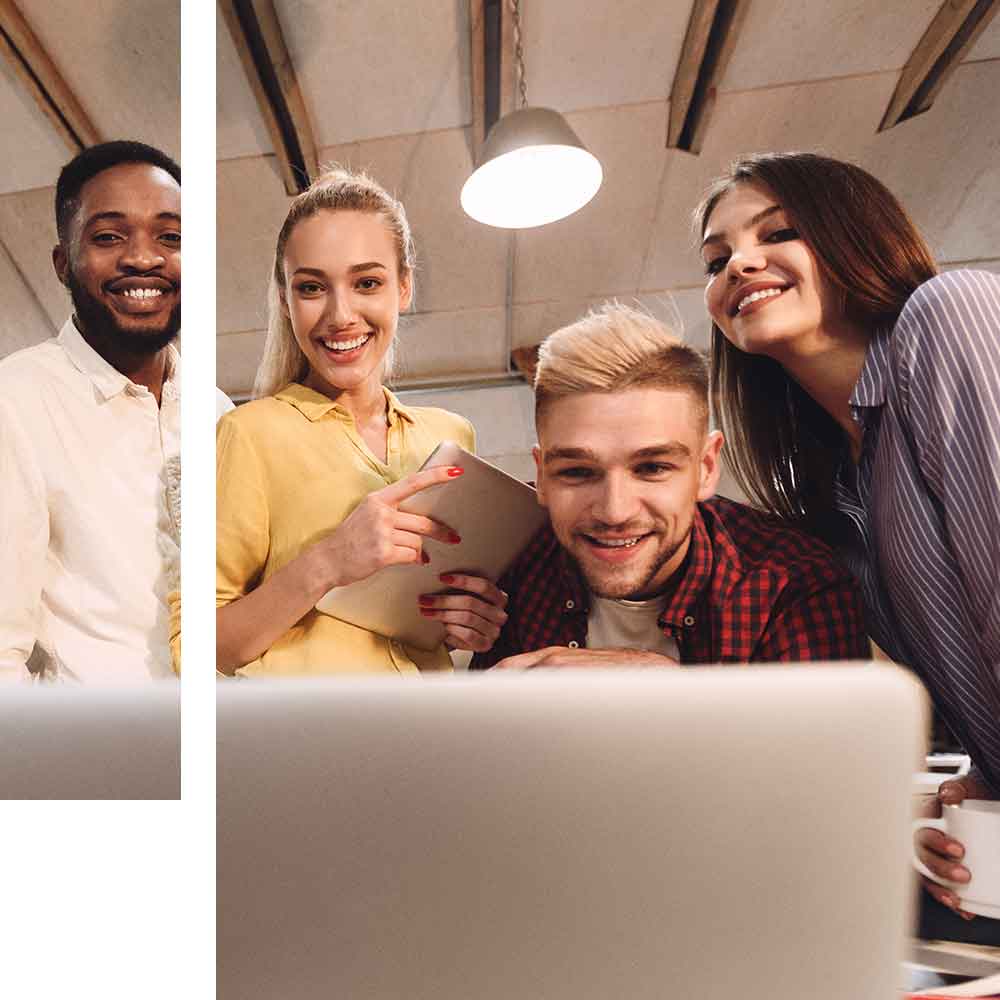 When you budget is pre-set or limited, when project goals are already clear or when working under a short deadline – a Fixed-Price project model is the right way to achieve these goals quickly and effectively. The process is simple – you provide us with all the relevant documentation (Technical specifications, UI design, budget plans, etc.) and we provide a price estimate. The next step is assembling the team and preparing a project plan using AGILE methodology, followed by implementation according to project milestones. The project will be overseen by a local PM that will serve as your contact for the entire process. Simplicity is the name of the game here – you tell us what you need, we deliver. No surprises in terms of budget or schedules, along with fast project kickoff and high execution standards.