Software development company For great innovations
A decade of developing web-based innovations
Converting ideas into products
Sweet home for startups & disruptive technologies
Decade of activity Hundreds of projects
Virtual Reality, Artificial Intelligence and Big Data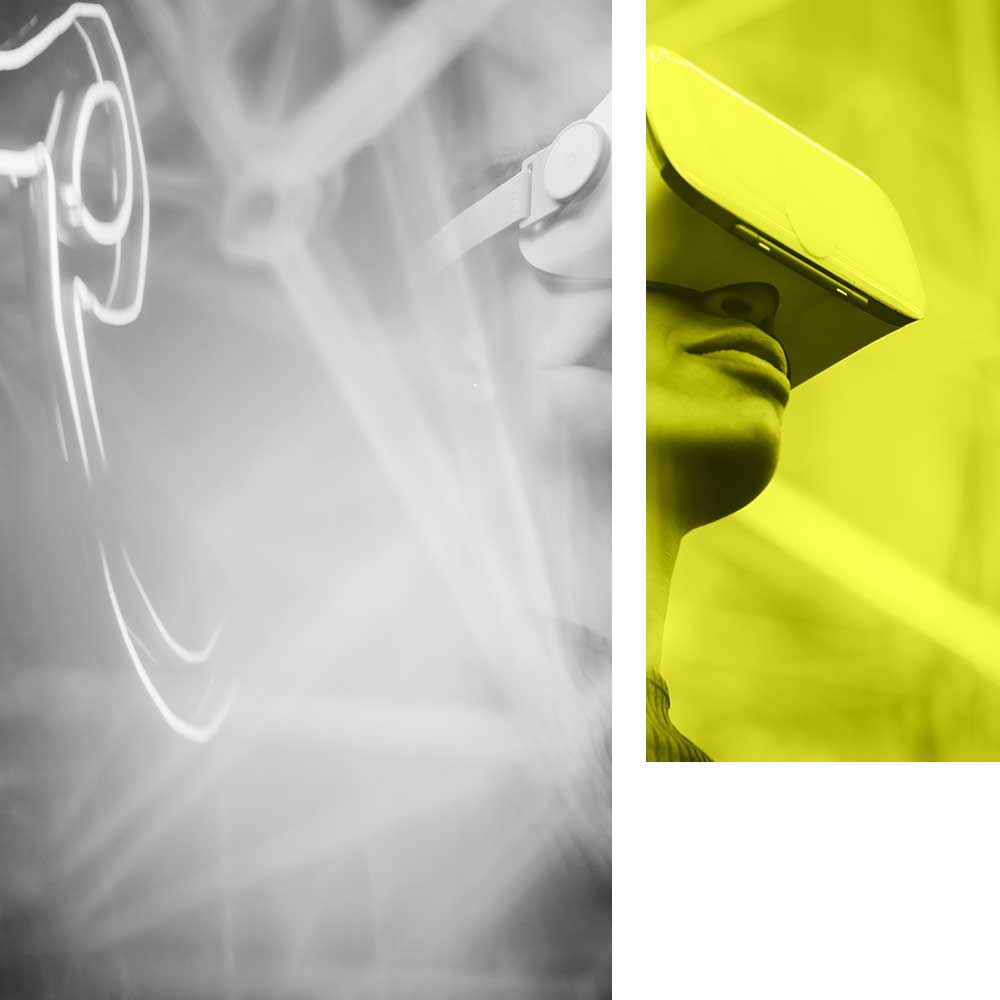 Uvision is a software house that brings together experienced project managers and software developers who specialize in developing complex applications in advanced technologies.
Use of the most
advanced technologies
With over 15 years of experience, Uvision delivers far beyond code writing and complex application development. Through a team of professional developers, state-of-the-art development technologies, uncompromising reliability and quality, Uvision turns ideas into great software solutions. As experts in developing comprehensive software projects, Uvision will establish a dedicated and goal-oriented development team, taking into account the goals, schedules, technological challenges and project budget.
Technological innovation

for existing software systems
Our programming teams will develop the functionality you need and assimilate advanced technologies instead of previous generation applications, essential for maintaining relevance, competitive advantage in a dynamic market and loyalty to changing customer requirements. By using the leading technologies on the market today, UVISION will ensure you a smooth modernization process with a minimum of disruption to day-to-day operations.
Development team

as part of a large project
Uvision specializes in recruiting professional and quality development teams, which include software personnel from the highest level at minimum costs. We accompany you all the way, jointly monitor the integration of programming in your teamwork and are responsible for a smooth and professional process.
Address: Israel, Rosh HaAyin, Afek Park, Amal 11
Phone: 054-901-4162
Mail: Support@uvision.co.il
Working Hours: SUN-THU 09:00-18:00
Our representative will get back to you